Payments for International Coach Federation - Luxembourg are made via PayPal, but YOU DO NOT NEED to have a PayPal account to pay via this secure system. You may enter your credit card's data directly at PayPal and complete your payment. You do not need to register a PayPal account.
Once you get redirected to PayPal, just do as follows (NOTE THE IMAGES ARE FOR ILLUSTRATION ONLY):
1. Make sure the "Don't have a PayPal account?" option is selected
If your PayPal page looks as follows, just click on "Don't have a PayPal account?".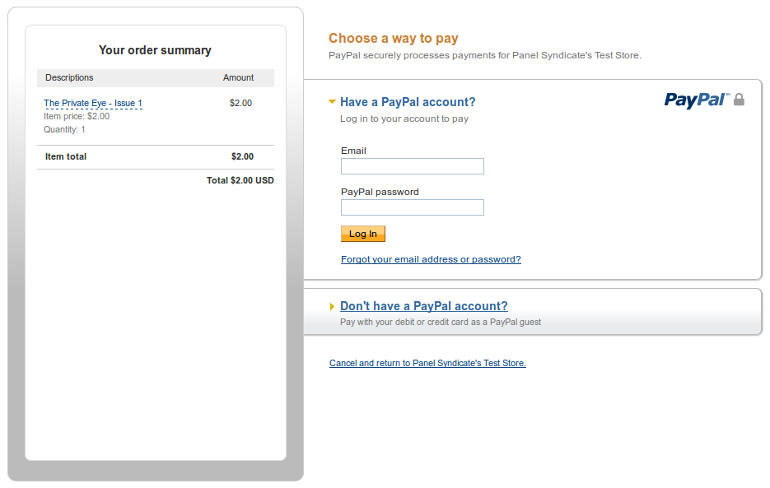 2. Enter your credit card's data
Address, email & phone number may also be requested depending on your country. This information is securely used here to verify your payment details and to help prevent fraudulent transactions.
When you are done, click on "Review and Continue".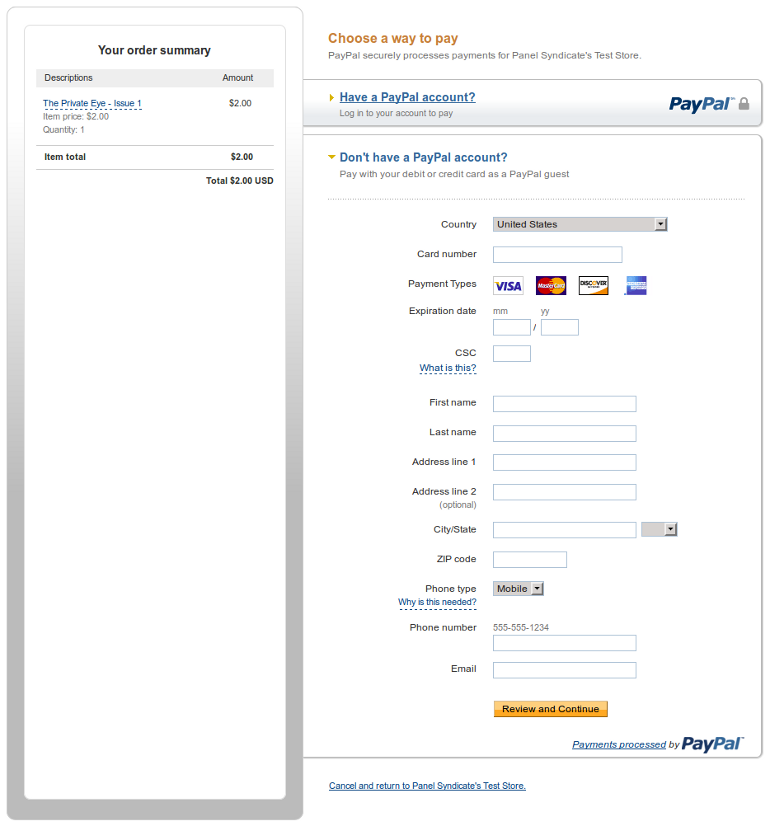 3. Click on "Pay Now"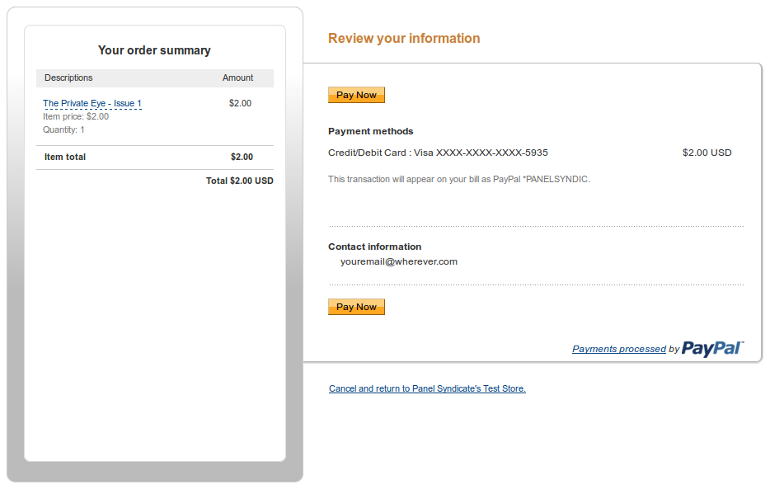 4. Click on "No, Thanks"
You will be asked if you wish to create an email account and all you need to do is refuse.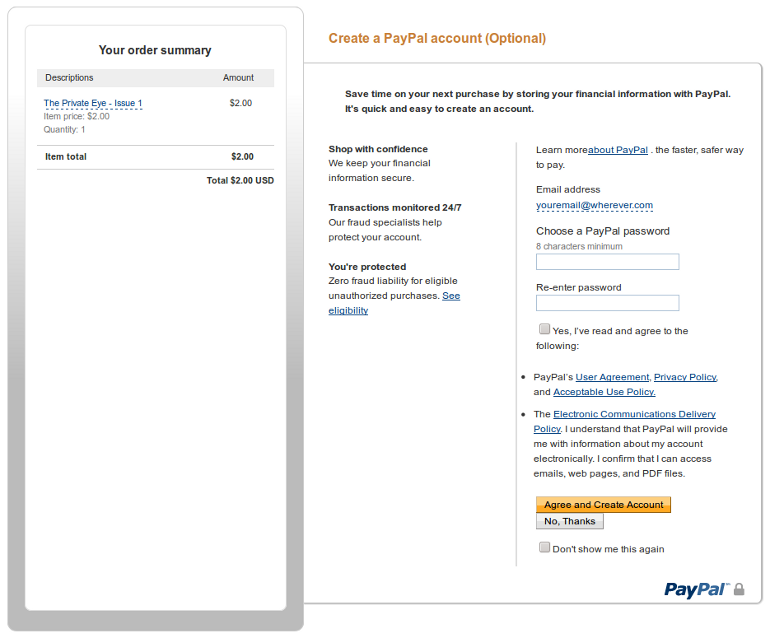 5. Finally
Check your email account, including the Spam/Junk mail folder if you haven't received mail from us before, and you should find confirmation details of your payment and the booking instructions/confirmation.
If you have any queries, please contact us via This email address is being protected from spambots. You need JavaScript enabled to view it..
DONE!
---